Mari Loth
From a young age I have always had a camera in my hand and wanting to explore. I was the friend in high school taking pictures of all the parties and adventures we embarked on in our youth. Music has always been my first love and I pursued Radio for over 13 years. That is where my love for photography truly came to blossom. I felt so inspired by the live action of music festivals, and shows that I decided to chase the dream. About 5 years in to doing photography, I started getting into conceptual portraiture which eventually lead me to boudoir. I love boudoir photography for a multitude of reasons, pushing beyond societal boundaries to show embrace to sensuality, sexuality, beauty, and with ALL people. It helped me understand my own vulnerabilities with my own body image, made me start viewing myself and others as works of Art. Boudoir inspired me to be an advocate and ally for Non-binary/Trans/Queer/S*xWorkers/Men/Women from all walks of life to feel good in their own skin. This is a shared experience, inclusivity is big in my books and I created this studio as a safe haven for everyone to be loved and accepted.
Over 15 years experience from youthful beginnings to being internationally published, I have worked with over 350 bands, gone on tour with the iconic Queens of the Stone Age, have worked with Suicide Girls, numerous publications from RVA Mag to Dark Beauty.
Working with a multitude of brands, like The Pretty Cult, Stegmann Clogs, Cheap Undies, and Mojave Med to name a few. I have a variety of styles and skills that I incorporate into my own signature style. When you have a session with me it's a collaboration, we build what we want from the ground up and create something we both can be proud of and admire.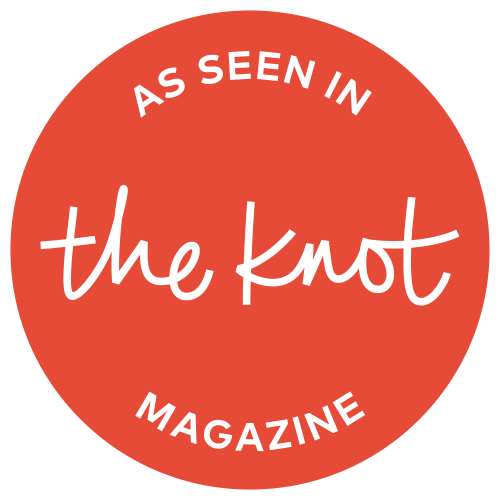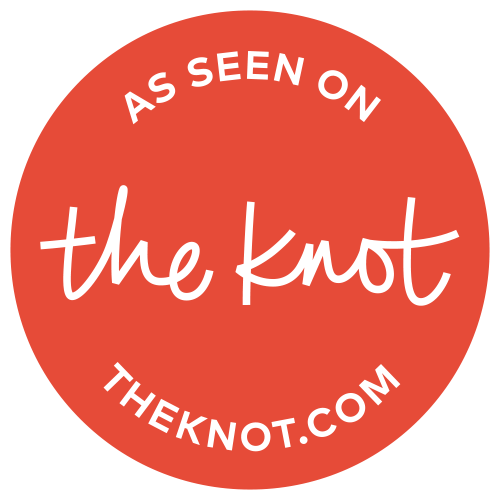 Featured as one of the highest-rated photographers in Riverside